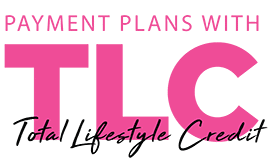 A TLC payment plan has the flexibility to pay off as quickly as you want provided that there is a minimum payment of $70 pw. This payment plan covers any dental fees and related costs like flights or accommodation – the entire process is arranged by their team. There aren't any upfront or hidden fees – the $70 pw payment covers everything. The interest rate is determined by the applicant's score, but these rates are very competitive, and the interest charged is only charged to the term you wish to use so very flexible.
TLC – fund all Medical/Dental costs and all affiliate fees
Payment plans from $2,000 to $50,000
No stress – the whole process is managed privately by our Consultants
Make any additional payments at anytime
Get the right treatment at the right time!
Would you like some TLC? – simply click below link:
TLC Payment Plan Now AVAILABLE!
https://app.tlc.com.au/apply?partner_id=2157&type=dental
Total Lifestyle Credit – Australian Credit licence 509691
Terms & Conditions:
 Speak to TLC direct for a quote based on your personal circumstances and for the full terms and conditions.
 A full credit and financial assessment would need to be completed prior to acceptance of any offer or product.
Please click here for more information on TLC.

Buy Now, Pay Later Your Way
Please click here for more information on Zip.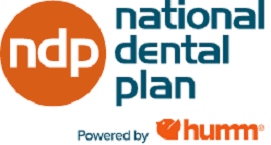 National Dental Plan allows you to spread the cost of your dental treatment over affordable, interest-free payments and get the smile that you deserve.
Please click here for more information on National Dental Plan.
COMPETITIVE

And

VALUE BASED

TREATMENT FOR
The Entire Family
GENTLE DENTISTS
Friendly staff and Gentle Dentists make sure that you have a pain-free and stress-free treatment for your dental conditions.

INDIVIDUALISED TREATMENT
With multiple payment plans and health fund rebates, don't put off your dental treatment any longer.

ULTRA MODERN FACILITIES
We have the latest technology and techniques to offer a multitude of dental treatments, all under one roof.

SMILE DESIGN
We're experienced in cosmetic dentistry to get you your most beautiful smile.
CONVENIENT LOCATION
Dental Embassy is conveniently located in Lyneham close to the city.

ACCESSIBLE PARKING
Dental Embassy has plenty of parking around the clinic so parking is never a hassle.