FIRST VISIT
Your wishlist is discussed with our Veneer Specialist. Your moulds are designed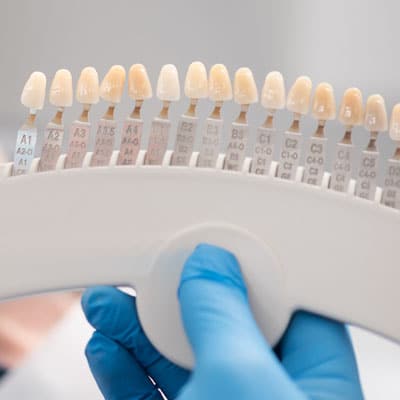 SECOND VISIT
Veneers options are diplayed on a model and your initial feedback is taken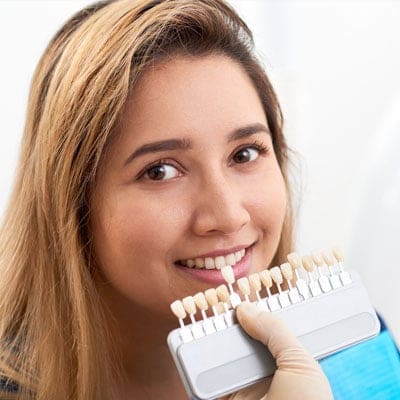 THIRD VISIT
The veneers of your choice are temporarily fitted, to give you a feel for the real thing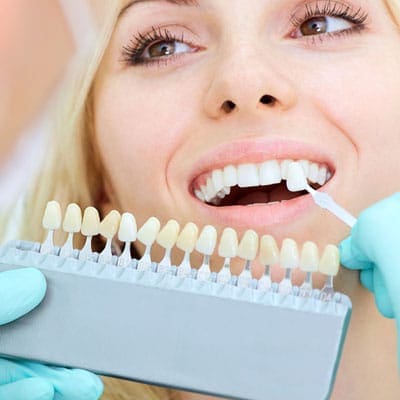 FOURTH VISIT
Lock in the final colours and determine the shade that is right for you
FIFTH VISIT
You will now be fitted with your actual Veneers and ready to flaunt that glamorous Smile!
COMPOSITE & PORCELAIN VENEERS
A veneer is a type of dental material that is placed over a tooth, usually in order to improve its aesthetics. Veneers can be made in either the cost-effective composite material (same material as white fillings), or the very strong and highly aesthetic porcelain material (similar to that of ceramic crowns). A brief description of both variations is provided below, however it is best to speak to your dentist on which type of veneer would suit you best!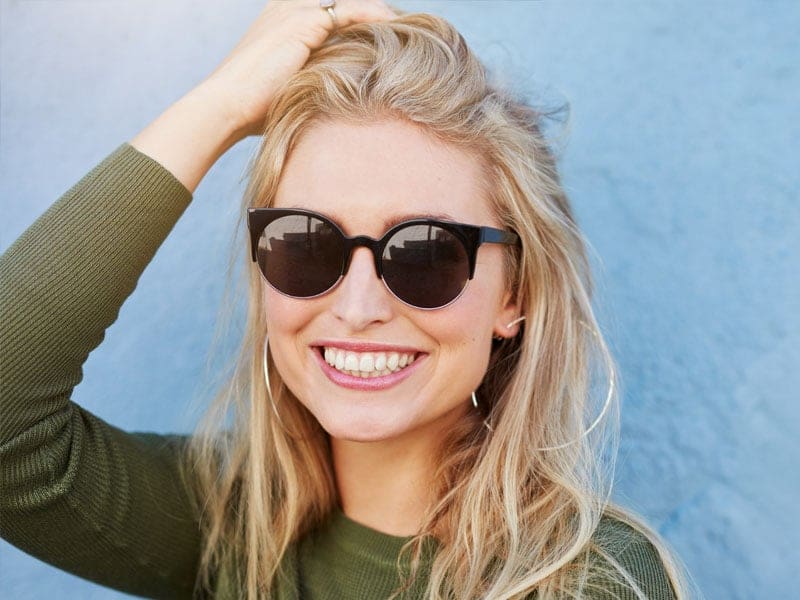 COMPOSITE VENEERS

Composite veneers can be done to mask the underlying discolourations. The shape of the teeth can also be improved using composite veneers, especially if they are crowded, worn or gappy. This type of filling can be completed in a single appointment and usually lasts between 7-12 years before repairs or touch-ups are required.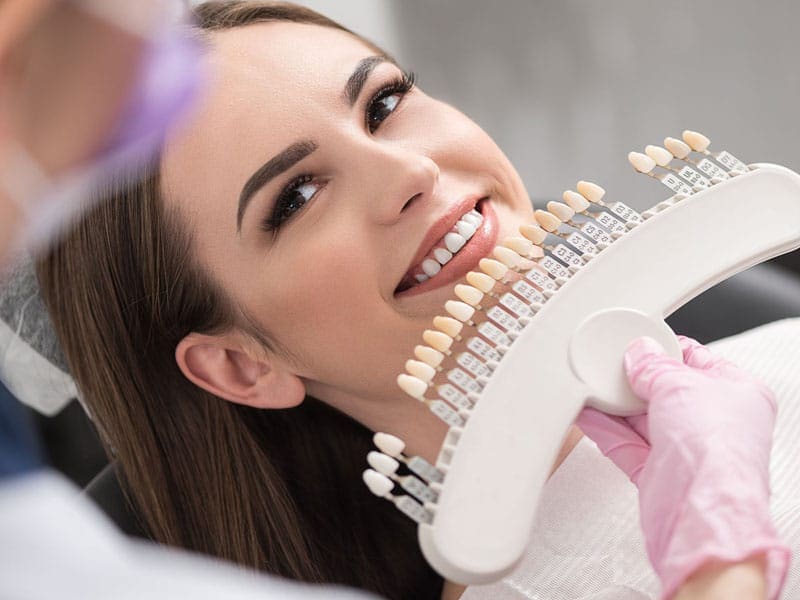 PORCELAIN VENEERS
Porcelain Veneers are wafer thin shells of tooth coloured material which are bonded to your teeth using an adhesive. They can be used individually or as a set to change the colour, shape, size or length of your teeth, providing you with a beautiful smile. At Dental Embassy we choose to use high quality porcelain veneers as they resist staining better than other materials and also provide the most realistic texture and appearance. With veneers we can transform irregular or chipped teeth into a smile you can be proud of.
COMPETITIVE

And

VALUE BASED

TREATMENT FOR
The Entire Family
GENTLE DENTISTS
Friendly staff and Gentle Dentists make sure that you have a pain-free and stress-free treatment for your dental conditions.

INDIVIDUALISED TREATMENT
With multiple payment plans and health fund rebates, don't put off your dental treatment any longer.

ULTRA MODERN FACILITIES
We have the latest technology and techniques to offer a multitude of dental treatments, all under one roof.

SMILE DESIGN
We're experienced in cosmetic dentistry to get you your most beautiful smile.
CONVENIENT LOCATION
Dental Embassy is conveniently located in Lyneham close to the city.

ACCESSIBLE PARKING
Dental Embassy has plenty of parking around the clinic so parking is never a hassle.