DENTURES
A denture is a removable replacement for missing teeth and the tissues connected to those teeth. It is made of acrylic plastic and sometimes porcelain and metal materials. A denture closely resembles natural gum tissue and teeth.
Complete dentures replace all of the teeth, while partial dentures fill in the spaces created by missing teeth and prevent other teeth from shifting position. Complete dentures are "immediate" or "conventional." An immediate denture is a complete denture or partial denture that is inserted on the same day, immediately following the removal of the natural teeth. The immediate denture acts as a Band-Aid to protect the tissues and reduce bleeding after tooth extraction. The conventional denture is ready for placement in the mouth about 8 to 12 weeks after the teeth have been removed and the gum tissue has healed.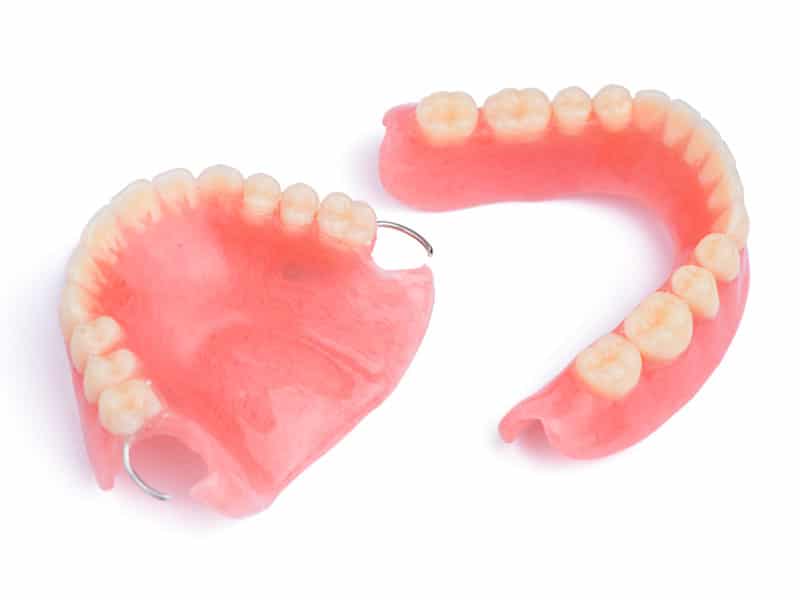 COMPETITIVE

And

VALUE BASED

TREATMENT FOR
The Entire Family
GENTLE DENTISTS
Friendly staff and Gentle Dentists make sure that you have a pain-free and stress-free treatment for your dental conditions.

INDIVIDUALISED TREATMENT
With multiple payment plans and health fund rebates, don't put off your dental treatment any longer.

ULTRA MODERN FACILITIES
We have the latest technology and techniques to offer a multitude of dental treatments, all under one roof.

SMILE DESIGN
We're experienced in cosmetic dentistry to get you your most beautiful smile.
CONVENIENT LOCATION
Dental Embassy is conveniently located in Lyneham close to the city.

ACCESSIBLE PARKING
Dental Embassy has plenty of parking around the clinic so parking is never a hassle.