TOOTH DECAY
Tooth Decay may or may not cause discomfort; even though it doesn't hurt, the tooth is deteriorating.
Using higher magnification and powerful lighting, it is easier to detect decay at an early stage to prevent excessive tooth damage. When cavities are small, they are much easier and less expensive to treat.
Early tooth decay does not tend to show many physical signs. Sometimes the tooth looks healthy, but your dentist will be able to see from an x-ray whether you have any decay under the enamel, any possible infections in the roots, or any bone loss around the tooth.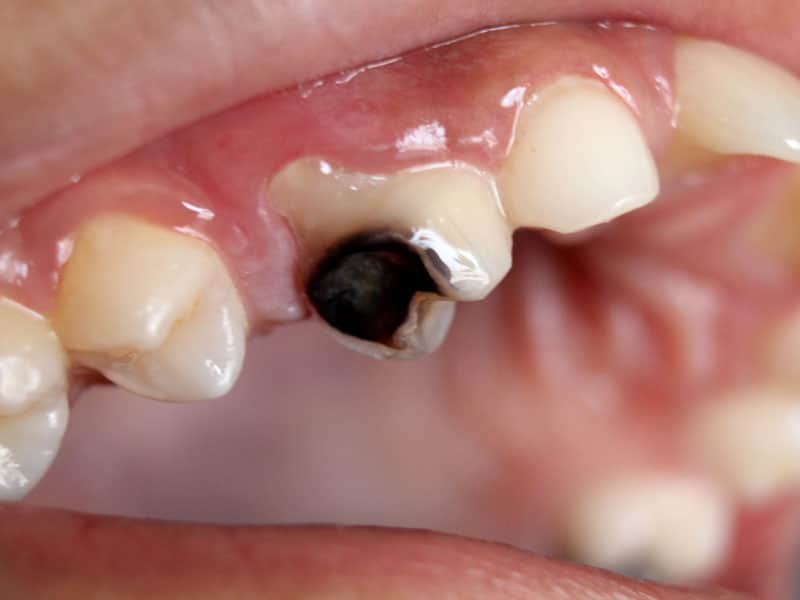 COMPETITIVE

And

VALUE BASED

TREATMENT FOR
The Entire Family
GENTLE DENTISTS
Friendly staff and Gentle Dentists make sure that you have a pain-free and stress-free treatment for your dental conditions.

INDIVIDUALISED TREATMENT
With multiple payment plans and health fund rebates, don't put off your dental treatment any longer.

ULTRA MODERN FACILITIES
We have the latest technology and techniques to offer a multitude of dental treatments, all under one roof.

SMILE DESIGN
We're experienced in cosmetic dentistry to get you your most beautiful smile.
CONVENIENT LOCATION
Dental Embassy is conveniently located in Lyneham close to the city.

ACCESSIBLE PARKING
Dental Embassy has plenty of parking around the clinic so parking is never a hassle.