GUM DISEASE
Screening for gum disease forms an integral part of your routine examination. Gum disease describes swelling, soreness or infection of the tissues supporting the teeth. There are two main forms of gum disease: gingivitis and periodontal disease.
GINGIVITIS
Gingivitis is a very common condition, with around 75% of people over the age of 35 having had some form of gingivitis in the past.
The most common cause of gingivitis is the buildup of plaque along the gum line, which makes the gums become red or inflamed. Proper brushing and flossing habits, as well as the additional use of the right mouthwash, can help to prevent this plaque accumulation from occurring.
Gingivitis is only a mild form of gum disease and all of its effects are reversible with good oral hygiene and the help of your dentist.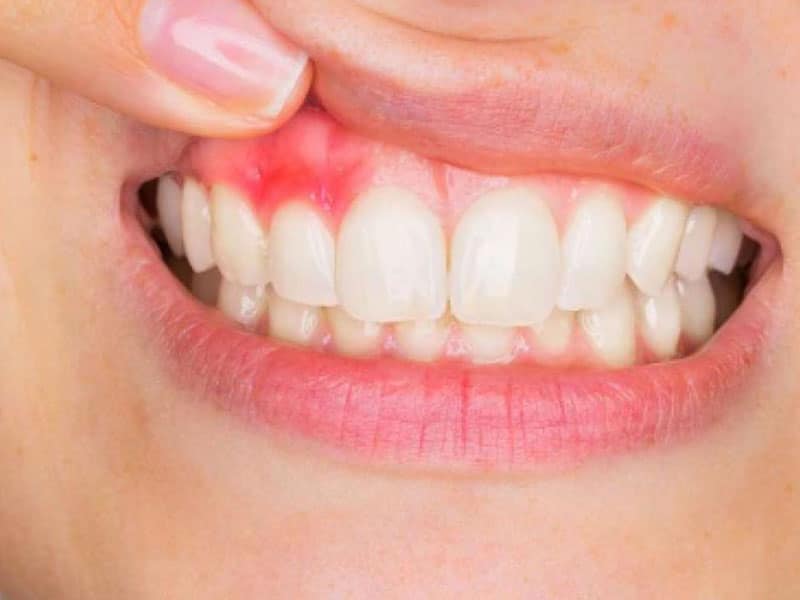 PERIODONTITIS
If the buildup of plaque is not removed for a while, it will turn into tartar (also known as calculus) which causes even further bleeding. The tartar traps bacteria in the gums, which can then initiate a more advanced form of gum disease called periodontitis.
Periodontitis causes your jaw bone to slowly dissolve and your teeth may then become mobile because of this lack of bone support.
As opposed to gingivitis, the effects of periodontitis are irreversible, meaning the damage has been done. At this point, it is up to your dentist and the patient to consider the best course of action to control the disease and prevent it from worsening.
Proper brushing and flossing habits, as well as the additional use of appropriate mouthwash, can help to prevent plaque accumulation, in turn reducing the progression of periodontitis. You may be referred to a gum specialist by your dentist.

COMPETITIVE

And

VALUE BASED

TREATMENT FOR
The Entire Family
GENTLE DENTISTS
Friendly staff and Gentle Dentists make sure that you have a pain-free and stress-free treatment for your dental conditions.

INDIVIDUALISED TREATMENT
With multiple payment plans and health fund rebates, don't put off your dental treatment any longer.

ULTRA MODERN FACILITIES
We have the latest technology and techniques to offer a multitude of dental treatments, all under one roof.

SMILE DESIGN
We're experienced in cosmetic dentistry to get you your most beautiful smile.
CONVENIENT LOCATION
Dental Embassy is conveniently located in Lyneham close to the city.

ACCESSIBLE PARKING
Dental Embassy has plenty of parking around the clinic so parking is never a hassle.