AT DENTAL EMBASSY WE EMBRACE THE CONCEPT OF

DENTAL HOME

, WHERE WE PROVIDE SUPPORT, ADVICE AND TREATMENT FOR YOUR CHILD AS THEY GROW INTO HEALTHY ADULTS.
Welcome to Dental Embassy your child's Dental Home
The dental home is the ongoing relationship between the dentist and the patient, inclusive of all aspects of oral health care delivered in a comprehensive, continuously accessible, coordinated, and family-centered way. The dental home should be established no later than 12 months of age to help children and their families institute a lifetime of good oral health. A dental home addresses anticipatory guidance and preventive, acute, and comprehensive oral health care and includes referral to dental specialists when appropriate.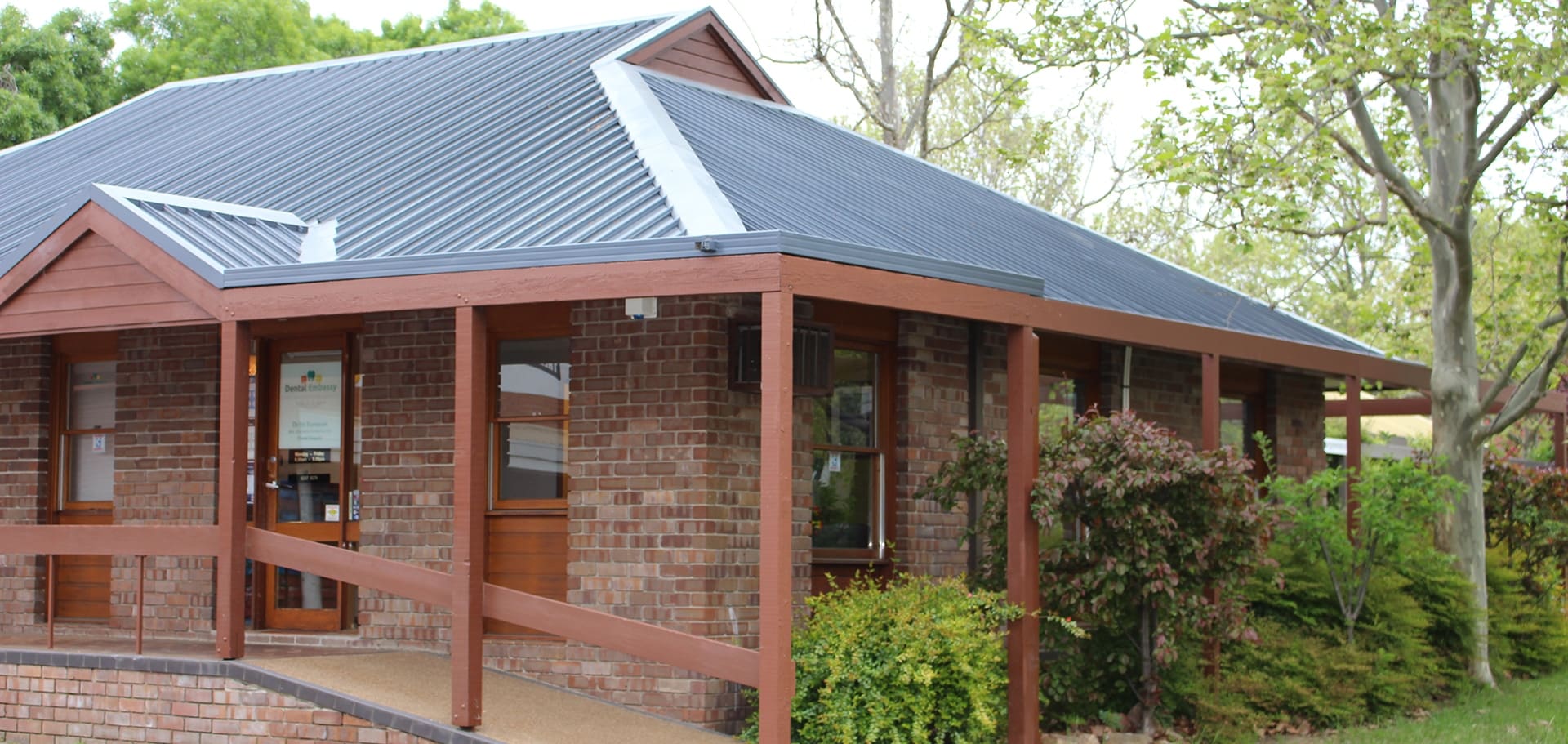 It is recommended to have your child's first dental visit by the time they turn one. It gives an opportunity; for your child to acclimatize to the unfamiliar environment of a dental clinic, for us to provide anticipatory guidance, thereby avoiding complex dental treatment in the future and for you to ask any questions or seek clarifications regarding any concerns you may have in relation to your child's teeth and oral health.
Common dental problem that we encounter in children are: baby bottle decay/nursing caries, delayed eruption of teeth, trauma to baby teeth and permanent teeth, swelling due to an infected tooth, presence of extra teeth or congenitally missing teeth, crowded teeth, prominent upper or lower jaw.
Fillings, stainless steel caps, space maintainers, bite correction appliances are some of the treatments we offer to children.
In addition to cleaning your child's teeth, we apply fluoride and fissure sealants (tooth coloured sealants) to biting surfaces of children's teeth to prevent decay.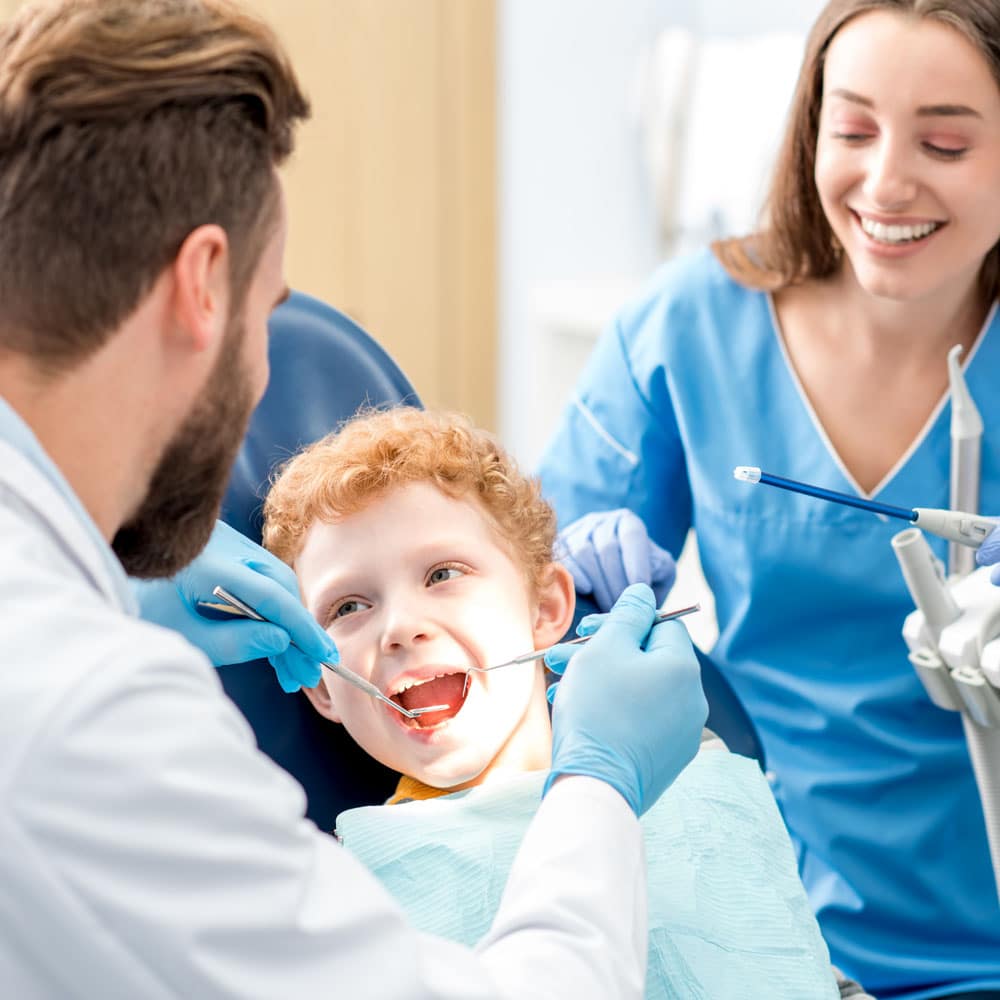 COMPETITIVE

And

VALUE BASED

TREATMENT FOR
The Entire Family
GENTLE DENTISTS
Friendly staff and Gentle Dentists make sure that you have a pain-free and stress-free treatment for your dental conditions.

INDIVIDUALISED TREATMENT
With multiple payment plans and health fund rebates, don't put off your dental treatment any longer.

ULTRA MODERN FACILITIES
We have the latest technology and techniques to offer a multitude of dental treatments, all under one roof.

SMILE DESIGN
We're experienced in cosmetic dentistry to get you your most beautiful smile.
CONVENIENT LOCATION
Dental Embassy is conveniently located in Lyneham close to the city.

ACCESSIBLE PARKING
Dental Embassy has plenty of parking around the clinic so parking is never a hassle.