Crooked, Crowded or Gappy Teeth
CROOKED, CROWDED OR GAPPY TEETH
If you have crooked, crowded or gappy teeth, aligning them with orthodontics (braces or Invisalign) is often the most ideal solution. In certain situations, orthodontics may not be required, and veneers or crowns may be a great alternative to improve your crooked, crowded, or gappy teeth. A consultation with your dentist will help to answer any questions you have regarding which option would be better suited to improve your smile.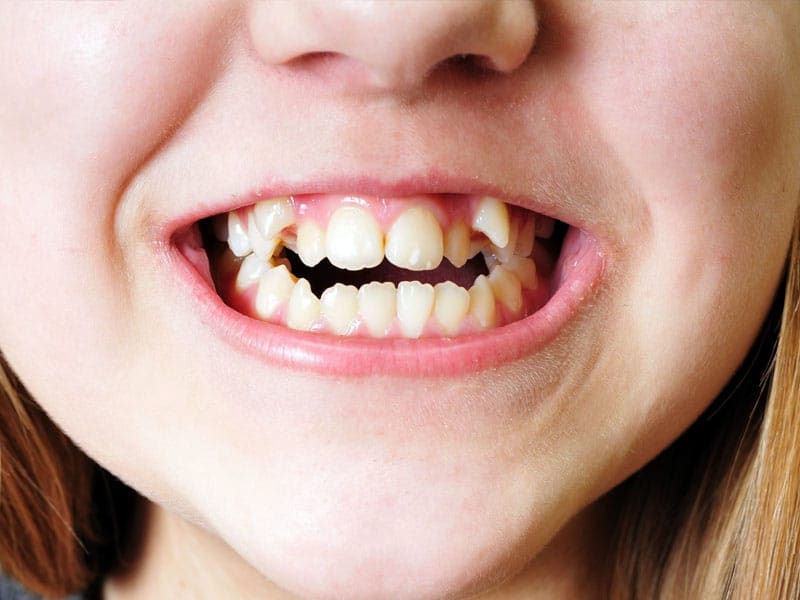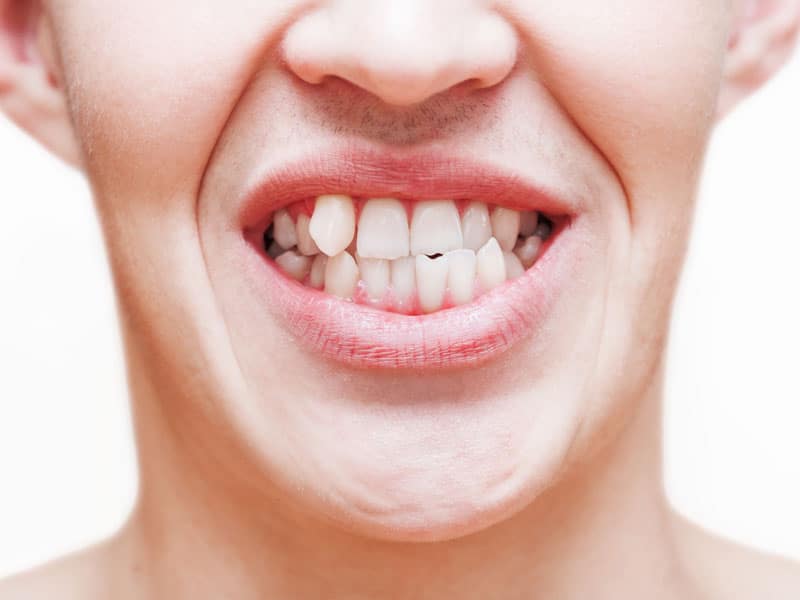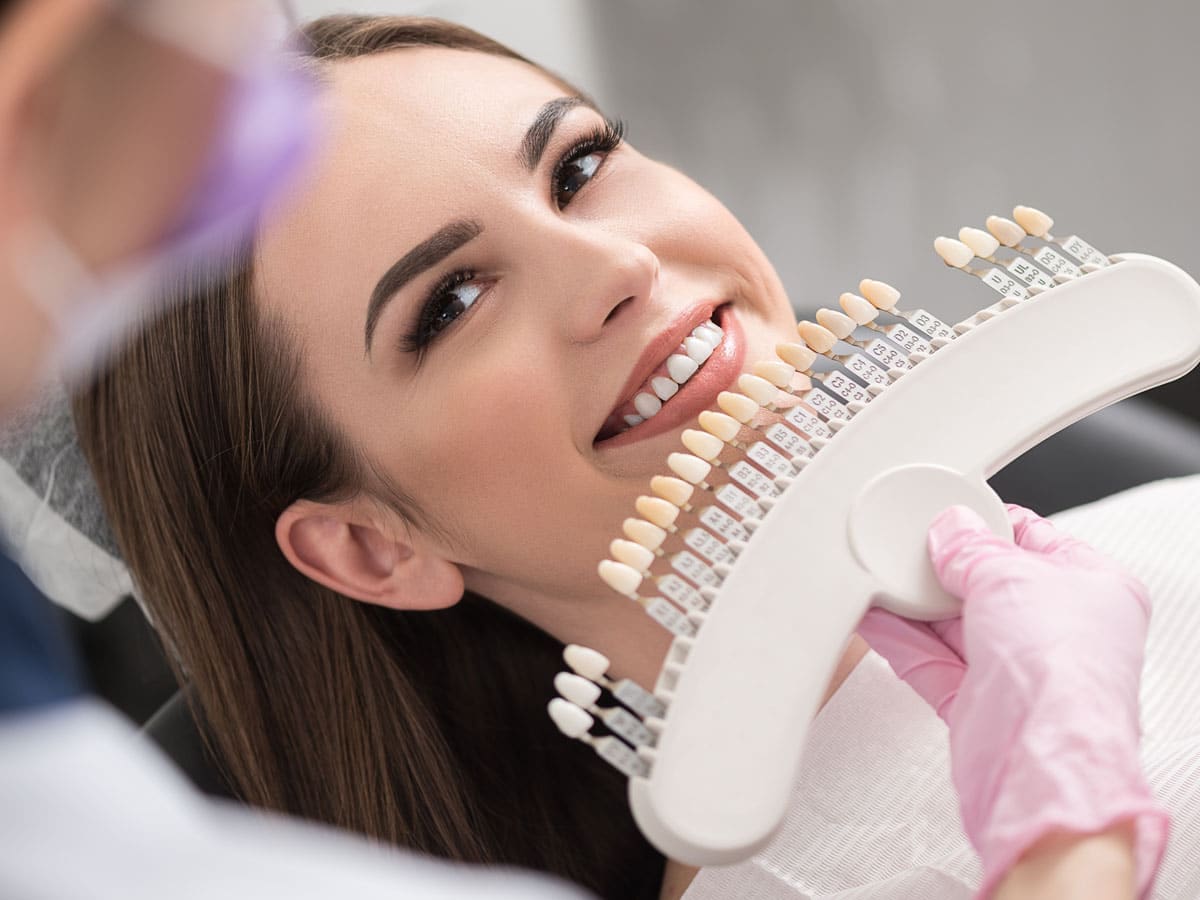 OTHER OPTIONS…
Depending on the circumstances, porcelain veneers or crowns can be completed over 2-3 weeks. If you have oddly shaped or dark teeth, veneers or crowns may also improve the overall appearance by creating an ideal shape, size and colour.
Alternatively, a more cost-effective option for patients can be composite veneers, which is ideal for those who may not be able to afford porcelain veneers or crowns.
Further information is available for composite & porcelain veneers, and dental crowns.
COMPETITIVE

And

VALUE BASED

TREATMENT FOR
The Entire Family
GENTLE DENTISTS
Friendly staff and Gentle Dentists make sure that you have a pain-free and stress-free treatment for your dental conditions.

INDIVIDUALISED TREATMENT
With multiple payment plans and health fund rebates, don't put off your dental treatment any longer.

ULTRA MODERN FACILITIES
We have the latest technology and techniques to offer a multitude of dental treatments, all under one roof.

SMILE DESIGN
We're experienced in cosmetic dentistry to get you your most beautiful smile.
CONVENIENT LOCATION
Dental Embassy is conveniently located in Lyneham close to the city.

ACCESSIBLE PARKING
Dental Embassy has plenty of parking around the clinic so parking is never a hassle.